We employ a team of experts with extensive international experience in the hotel industry
Our staff is made up of managers, trainers and entrepreneurs with twenty years of experience in the hotel sector. The areas in which they operate range from catering to hospitality, from training to hotel management. Our skills, synergistic and complementary to each other, represent the guarantee of excellence and professionalism.
At the request of the property, all checks on the structure, organization and quality of the staff will be carried out through a stay in the hotel (incognito) , in particular:
Guest reception and customer care evaluation from Check-in to Check-out;

 Stress test to ascertain the speed of solution to specific requests and needs;
Tests on the quality of the services offered in the room.

 Evaluation of the Food and Beverage offered, any suggestions and corrections.

Accommodation facility and personal organization
On the last day the reason for our presence will be revealed;

Through a meeting with the staff, any errors found will be highlighted and corrected; 

correct behavior will obviously be praised, rewarding deserving staff.

All rooms (where possible), and internal and external environments will be inspected.

The functionality of the furniture, accessories and electronics will be tested.
At the end of our service, an extensive and detailed report will be released on what has been found and, where necessary, our suggestions on where to intervene and how to improve what is not perfectly aligned with the needs of the hotel.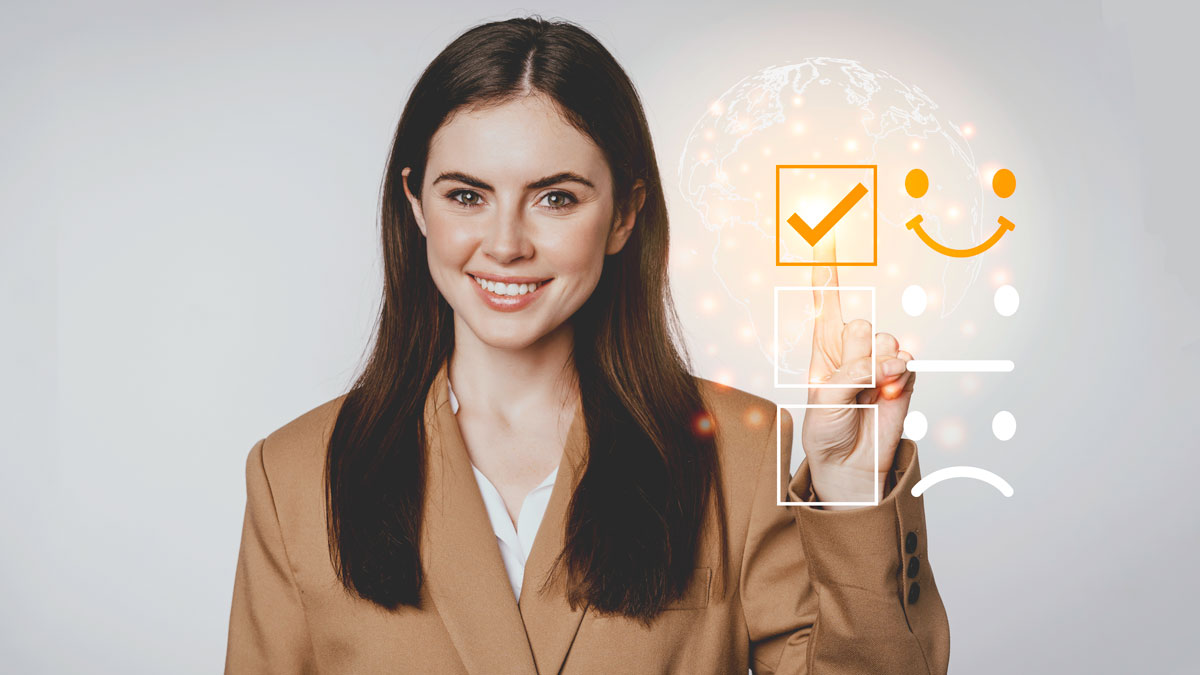 Unique customer experiences and high quality customer care allow you to achieve high guest satisfaction and high online reputation scores.
Our hospitality and hotel hospitality professionals carry out quality work in which theoretical and practical expertise intersect, transforming the peculiarities of each individual hotel into competitive advantages.
Ips Consulting Group is your ideal partner if you want to start a collaboration project and undertake a path of updating, training, or operational evolution.
Training represents the moment in which the company transmits the Concept and Corporate Philosophy to its team, transfers and validates previously approved procedures and operating standards, aimed at operational ease, effectiveness and profit.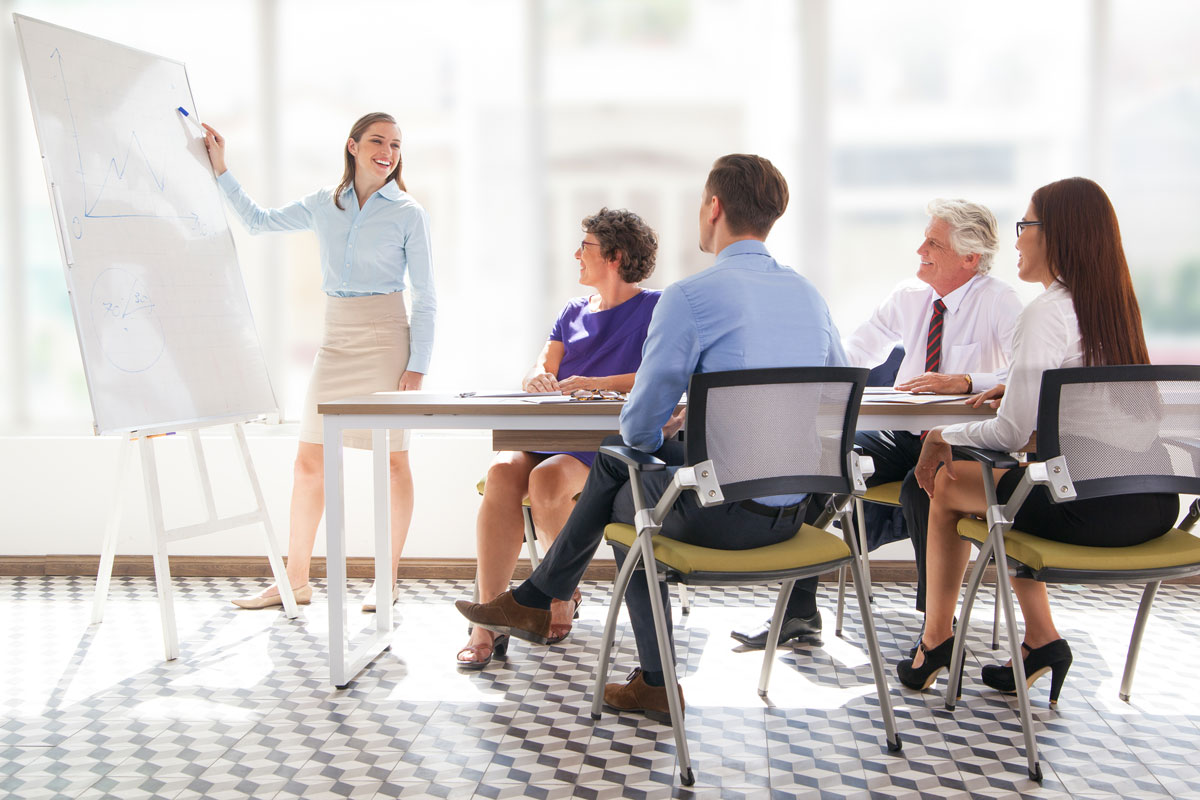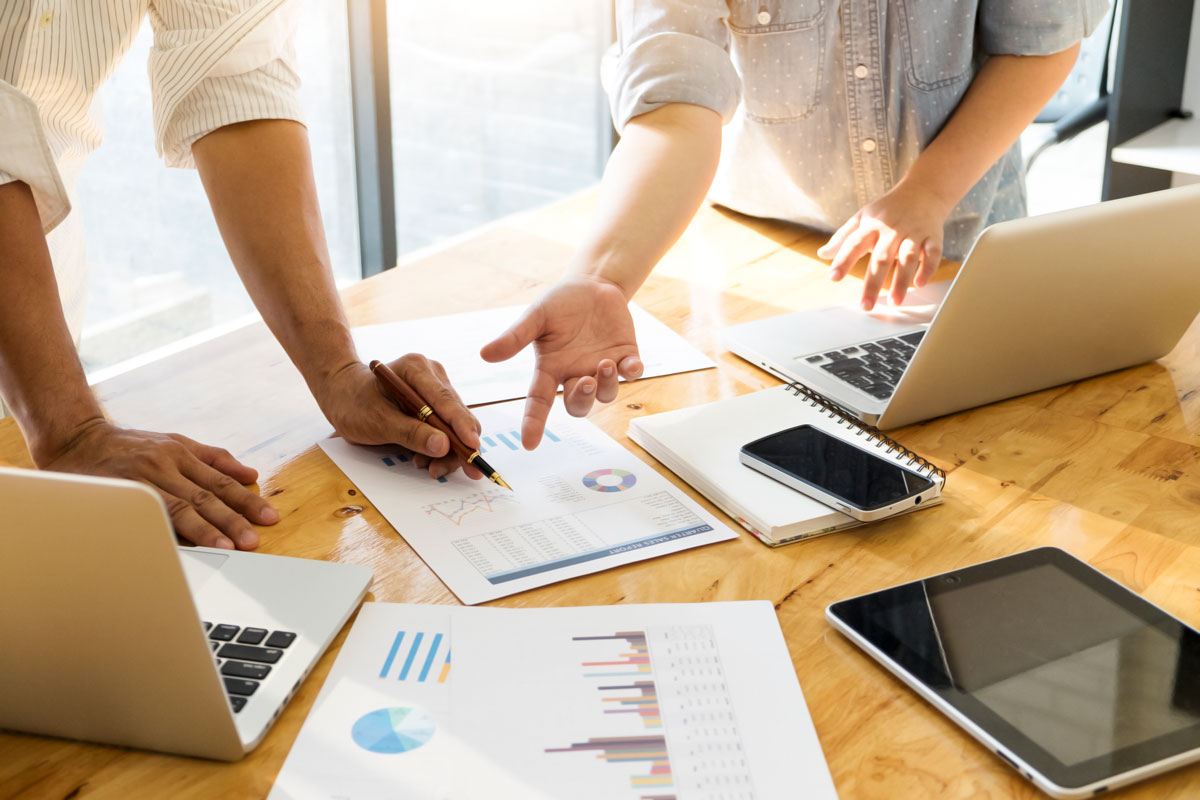 We will propose our project to the hotel owners after having carried out a careful analysis of the status and we will intervene by operating at progressive steps within the structure in order to achieve the set objectives. 
We will support entrepreneurs every day in order to support them in achieving solid results whose returns will bring the financial benefits that the investments made by them deserve.